She has to date released nine albums of her work – four albums on Sain Records, Birdman for BBC Worldwide (a special commission of original and traditional music for BBC2), Cymun (Communion), Pur (Pure), Y Ferch o Bedlam (The Girl from Bedlam), and Adar ac Anifeiliaid (Birds and Animals – a collection of Welsh Nursery Rhymes for children), on Recordiau Bos Records.
o0oooo
Siân says...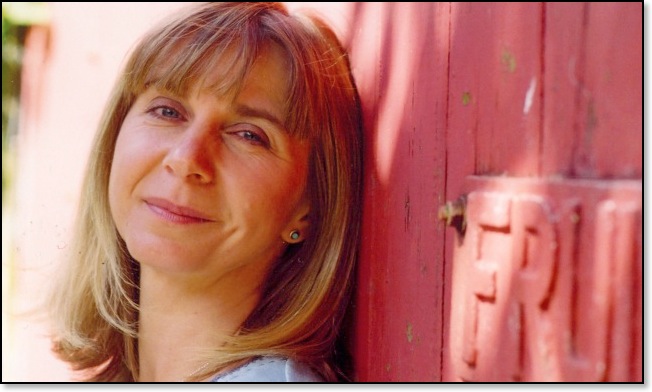 ""Music has always been an inextricable part of my life. I was surrounded by music from a very early age and soon began learning the piano, violin and harp. I began composing and creating my own arrangements of traditional songs, and discovered that improvising and creating at the piano and harp brought me enormous enjoyment.
My love of traditional music has now become an integral part of my very being and even though I have a great love of all kinds of music, traditional songs have become a wondrous force from which I cannot escape. The songs and music of my country are my haven from the bedlam of life!"