Gosteg
Here, in Siân James' tenth album we have a collection of hymns and spiritual poems married with traditional melodies and Siân's own original compositions. There is certainly a meditative mood in these renditions with the age old themes of faith, hope and love running like a golden thread throughout.
......
read more
Rhwng

Emyn Gosber

Dan nawdd Duw (Nadolig 1916)

Gwna fi fel pren

O am gael Ffydd

Er mai cwbwl groes i natur

Dyma Frawd

Rho im yr hedd

Pomgranadau

Wele'n sefyll

Llef

Arglwydd dyma fi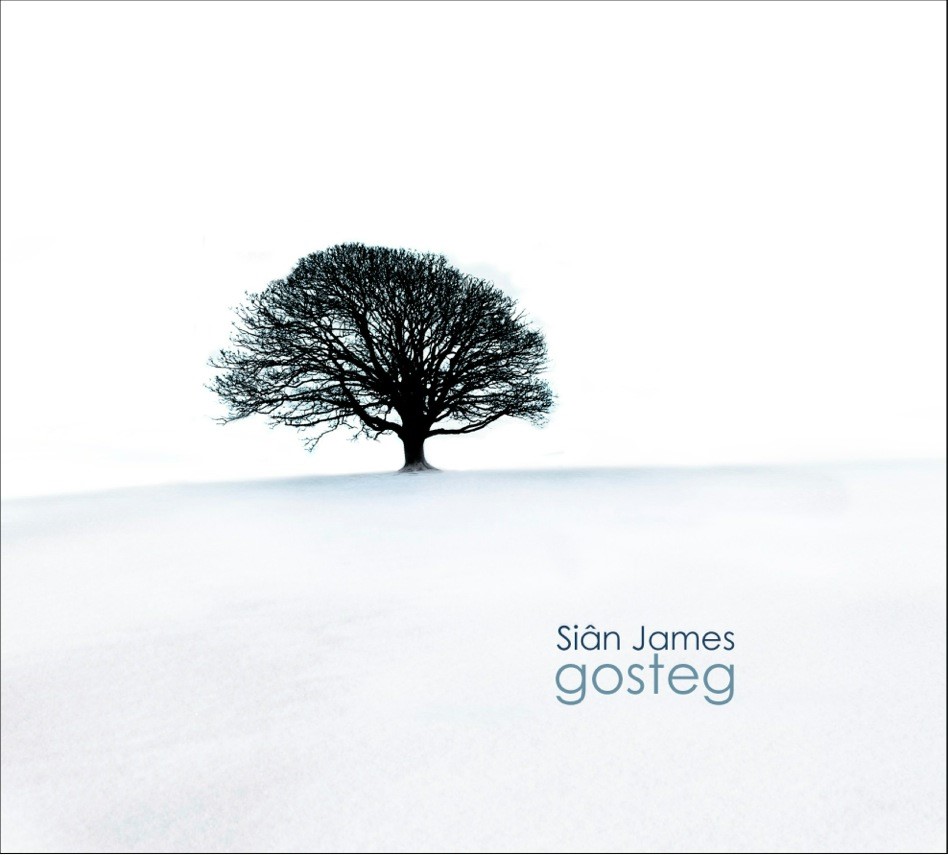 Over the years, the idea of composing music with the sole intention of calming the mind and heart has always inspired me.
This cd began its journey as a collection of renditions of the 19th century hymnist Ann Griffiths' work. But as life's path threw a few challenging experiences my way the project gradually became more personal and my inspiration was awakened thanks to those challenges.
Therefore there is a wide range of styles and feelings in these songs - some straightforward arrangements of popular hymns; other more experimental ideas and other songs which are reflections of my deepest feelings regarding a variety of concepts.
Even though I have never considered myself a particularly religious person, there is no doubt that I have found substantial comfort from these beautiful hymns, especially the more spiritual themes of faith, hope and love which are obviously such an integral part of the words.
I hope that you too will manage to have a moment of calm while you listen to Gosteg.